Scarborough Martial Art Programs
At AST, we train the modern method of martial arts and combat sports – which includes striking techniques, take-down wrestling, and submission grappling.  We provide quality instruction for Kickboxing, Sanda, Muay Thai, Brazilian Jiu-Jitsu, Submission Grappling, and Mixed Martial Arts here in Scarborough and South/East Toronto.  We are open to both beginners who have no previous experience in martial arts as well as competitive athletes looking to compete in combat sports.
Kickboxing
Engage in a fun and dynamic workout through one of our beginner friendly kickboxing classes.  Our modern kickboxing program combines techniques from the most effective combat sports, including Muay Thai, Boxing, and Sanda/Sanshou. Learn the fundamentals of stand-up striking using all the limbs of your body.  Practice techniques through shadowboxing, pad work, and bag work.  Finish the work out with strength training using a combination of calisthenics and kickboxing movements, and a relaxing stretch to increase range of motion and flexibility.  
Advanced athletes with goals to perform at a competitive level will receive additional coaching as well as engage in sparring classes, with opportunities to compete in events locally and abroad.
Brazilian Jiu-Jitsu
Learn the premiere ground fighting martial art.  Proven to be one of the most effective martial arts for self-defense and unarmed combat, BJJ is also one of the most mentally stimulating and physically rewarding activities you can engage in.  Our beginner friendly jiu-jitsu program will teach you how to take down, control, and submit your opponent through innovative joint locks, chokes, and strangles.  Often referred to as 'human chess', jiu-jitsu is a rewarding life-long journey in a martial art that never stops evolving.  
As an affiliate of the Body of Four team, we have access to world class instruction with all the cutting edge competition techniques in sport jiu-jitsu, as well as jiu-jitsu for self-defense and general recreation.
Mixed Martial Arts
Combine stand-up striking, wrestling, and ground grappling together to form a modern, comprehensive unarmed combat style.  Mixed Martial Arts, or MMA, has become one of the fastest growing sports in the world.  Time and again, it has been proven to be the most effective method of unarmed combat due to its constantly evolving, progressive, and scientific approach to fighting.  
Our combat athletes regularly compete and perform with tremendous results due to our no-nonsense and practical method of training, while maintaining the humility, respect, and sportsmanship that's present in traditional martial arts.  We are proud to be able to develop highly skilled fighters who can also be great role models, and maintain a safe, family friendly, and fun training environment.
CHILDREN'S MARTIAL ARTS
We have a new website dedicated to our Children's program. We offer Brazilian Jiu-Jitsu and Fitness Kickboxing for kids aged 4 and up. For more information, check out our kids website:
Our Team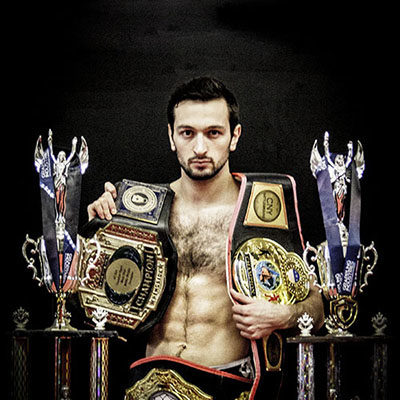 Sabir Bagautdinov
Head Instructor, Russian & Canadian Sanda Champion, 2x Amateur MMA Champion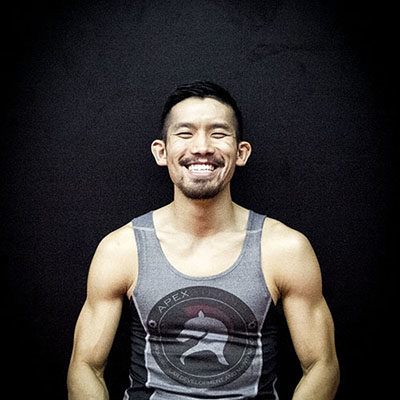 Xi Lau
Instructor, Personal Trainer, R.M.T., 3x Amateur MMA Champion, #1 Ranked Flyweight in US Northeast!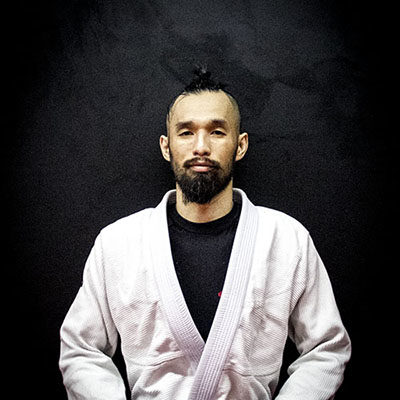 Jim Tran
Manager, Instructor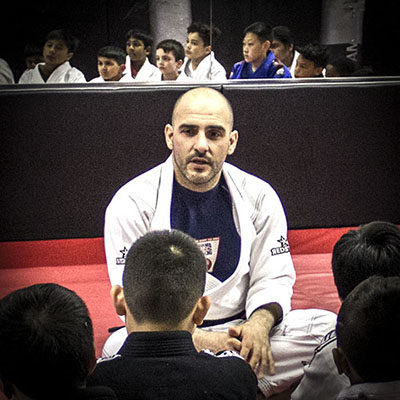 Marco Costa
Body of Four Chief BJJ Instructor, 3rd Degree Black Belt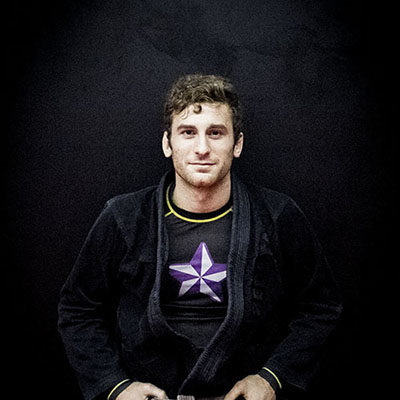 Shane Fishman
Brazilian Jiu-Jitsu Instructor, Brown Belt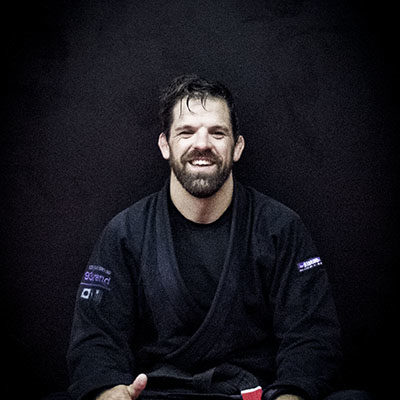 Kyle Pindar
Brazilian Jiu-Jitsu Instructor, Black Belt
Roya Sarwary
Assistant Instructor, BJJ Brown Belt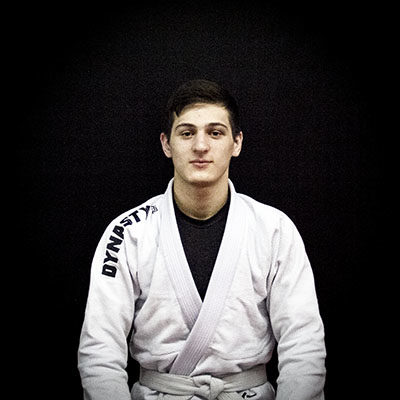 Salikh Bagautdinov
Assistant Instructor, Russian Jr. Sanda Champion, Russian Jr. MMA Champion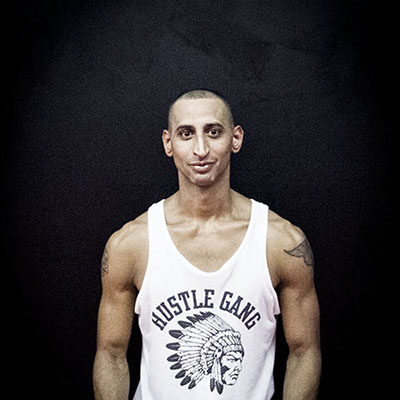 Nequoyah Sethi
Assistant Instructor, Amateur MMA Athlete
Testimonials
AST offers dynamic, motivational and a supportive environment to help its members reach all of their goals!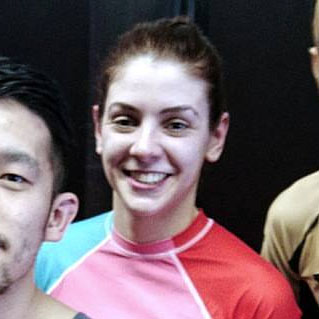 Michelle
Treadmills are boring, and lifting weights are repetitive. Whether competing professionally, building physical and mental strength, skills, endurance or weight loss the coaches at AST can help you achieve your goals! They've helped me improve my cardio and now I'm in great shape!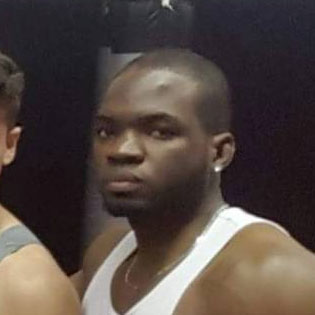 Phil
Top notch coaching, coaches that actually care about you, coaches who actually encourage growth in your journey. It's a rare find. You won't regret your decision in coming here.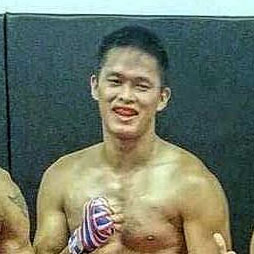 Justin
This gym offers true MMA. It offers a balanced focus on all aspects of MMA. With qualified instruction in Boxing, Kickboxing, Wrestling, Jiu-jitsu etc. The best personal training. Massage. For a small gym they win a lot of medals, and produce a lot champions. I plan to make this mine and my son's home gym for a long time.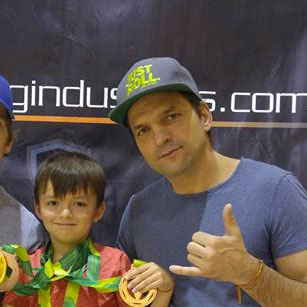 Kyle
By far the best gym I've been to. Great environment, great coaching and the facility has everything you need to get your work out in. Thank you, you guys are the best!!!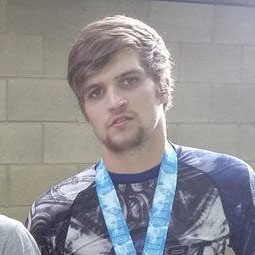 Joshua
Great community environment. Instructors are excellent, have spent their own extra time to answer questions and help me drill techniques until I can get them right. Highly recommended!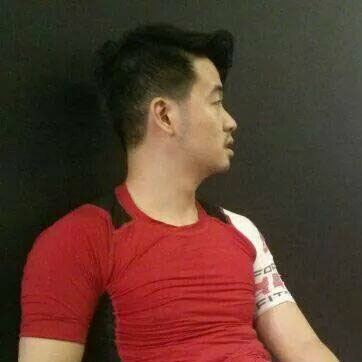 Ian